Find a new career
Why did we build Careersaas? The answer is simple: we had grown increasingly frustrated with most job boards and job search engines on the Internet. We couldn't find a single source of all remote jobs on the web, so we decided to build it. Every job search site that we found was either riddled with advertisements or acted as forums full of recruiters pitching jobs. We knew that there had to be a better way.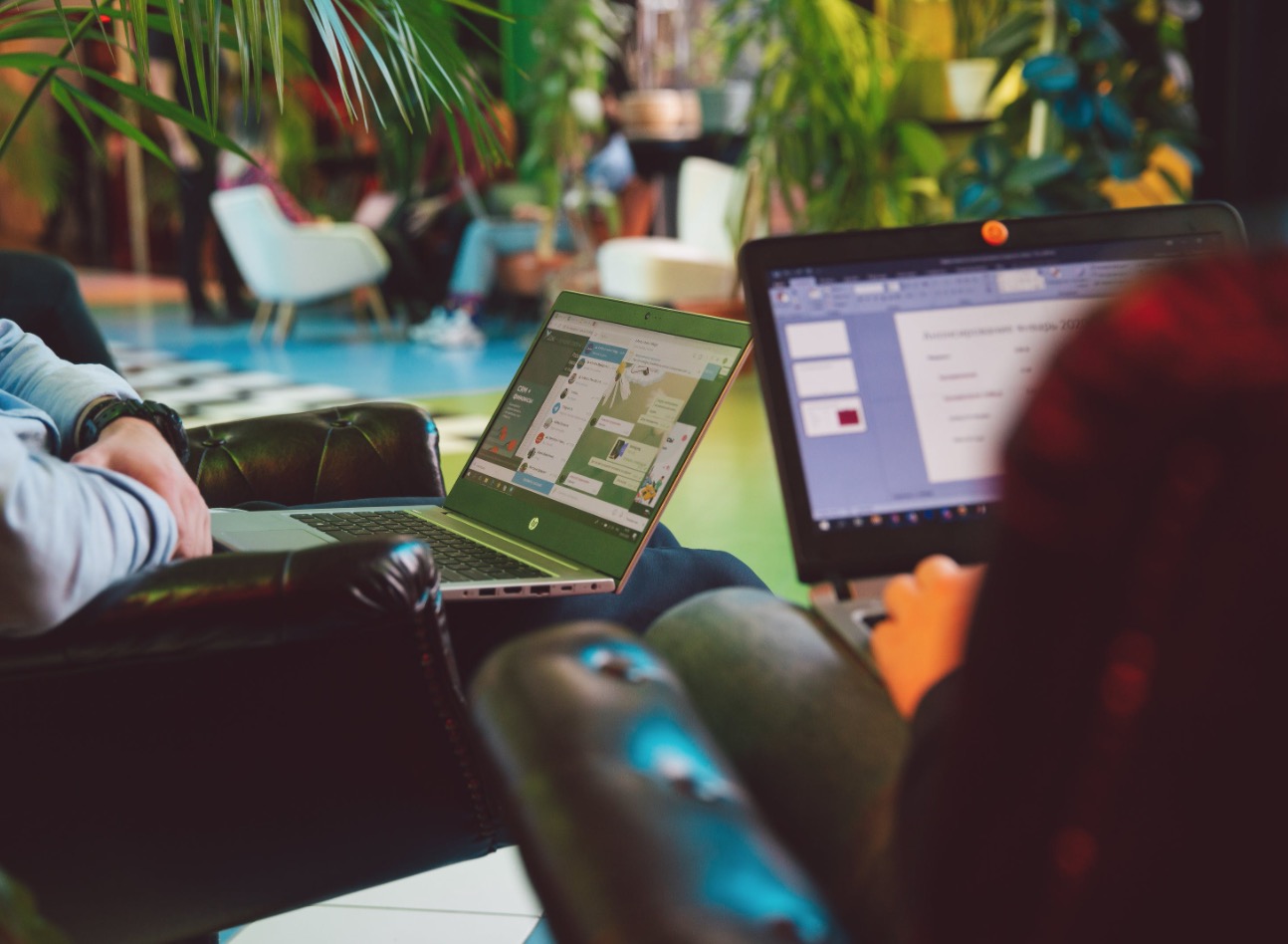 Expertise in recruitment and technology
Our founder decided to formulate a plan. The basic idea of Careersaas was to solve one simple question: why is finding a new job so much hard work? It's inefficient, and technology has so far only made it more complicated. 
Technology
Combining 15 years of experience in Technology management, having built large-scale distributed systems at global software companies.
Recruitment
Our team works with dozens of recruitment companies, helping to place candidates all over the world.
The Careersaas Platform
Combining a personalised experience for the job seeker with an intuitive UI, a sprinkle of artificial intelligence and throwing in relevant data to the mix, you can let Careersaas do all of the hard work for you. Reach out to internal recruiters, understand new trends in the sector for which you want to apply, explore companies that you didn't know were hiring direct.
TRENDING CAREERS
Monitoring local, global and industry trends for you. A brand new way to find a new job with Careersaas.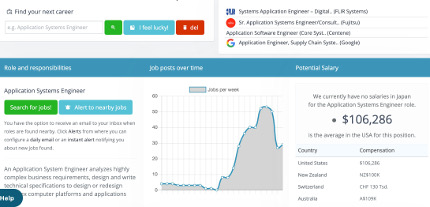 The Careersaas Career Platform helps you:
Find career tracks using one-to-many relationships
Identify salary trends for the career globally
See if a career is trending, and if more people are taking these types of jobs
Understand whether or not this career is right from you, using your personality preferences
See which companies are hiring in this area
PLANNING & STRATEGY
Follow and get alerted by Job Title, Company, Location.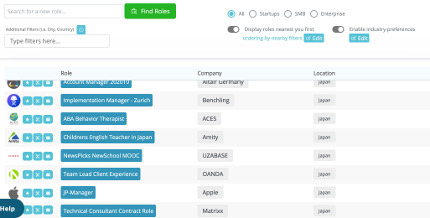 The Careersaas Career Platform helps you:
Receive email alerts when a job that sounds you is found near you
Search from millions of unique jobs
Filter through 50,000 different careers
Identify Remote opportunities or Internships
Monitor companies to see when they post new jobs
PERSONALISED FOR YOU
Stand out from the crowd as you own your search. Use a variety of filters to locate roles of interest.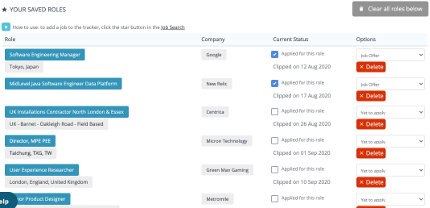 The Careersaas Career Platform helps you:
Save jobs in your tracker for later
Keep track of the interview process all the way to hire date
Use our AI to identify jobs that are similar to roles you have spotted
TAKE CONTROL
All our roles are live and direct with businesses – no fake adverts, no recruiters and easy apply!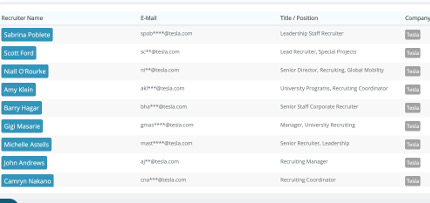 The Careersaas Career Platform helps you:
Stay free of recruiters pestering you
Identify contact details of recruiters at key companies
Find career events to attend
Learn all about a company before you apply, including financials and their full profile