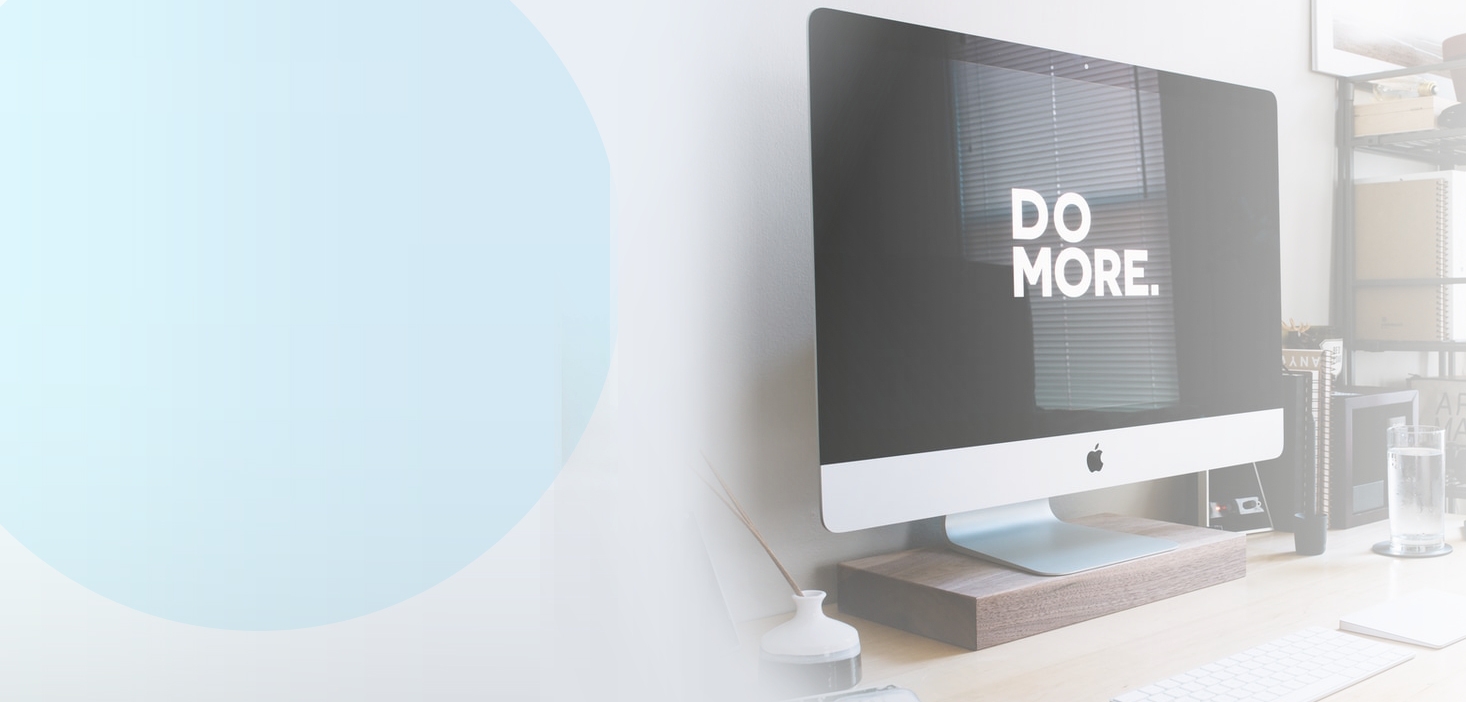 own your job search
Careersaas is revolutionising the way job seekers search for their next career. We combine AI and search to help you see the full picture on the job market and can utilise the largest remote work job database on the web.
Want to find your next Remote Work position?
Signup for your free Careersaas account
find your next career
The largest selection of remote jobs online.
Helping you make informed career decisions - quicker, faster, simpler.
You're being hounded on LinkedIn, recruiters keep calling you and all the while you're in a job that you don't love anymore. We've been there before.
We designed the Careersaas platform as a solution to these problems and overcome these frustrations. Careersaas wants to put you back in control of your own career search. Our experienced team, with their own careers across the recruitment, Data Science, Investment Banking, Private Equity and Software Development spaces, have created tools that we believe will revolutionise recruitment.
How Does Careersaas Work?
We've taken all the essential ingredients for the perfect job search - Role, Company, Location (including the most extensive online resource for finding Remote positions across all time zones).
We'll show you the best time to apply to companies, what sectors and roles are trending and then simplify the whole application process in one easy to use Tracker tool.
Our unique combination of rapid search technology and smart artificial intelligence matches your profile and location to jobs; taking the leg work out of having to scour the Internet to find the perfect position for you. Our alerting tool ensures you are amongst the first to be notified when positions become available that match your criteria.