Careersaas is an online job search company founded in 2020 with the mission to bring technology and job seekers closer together. The business began with an idea that job sites shouldn't be dominated by recruiters, but instead should enable consumers to take full advantage of an open network focused on career search, using intuitive technology.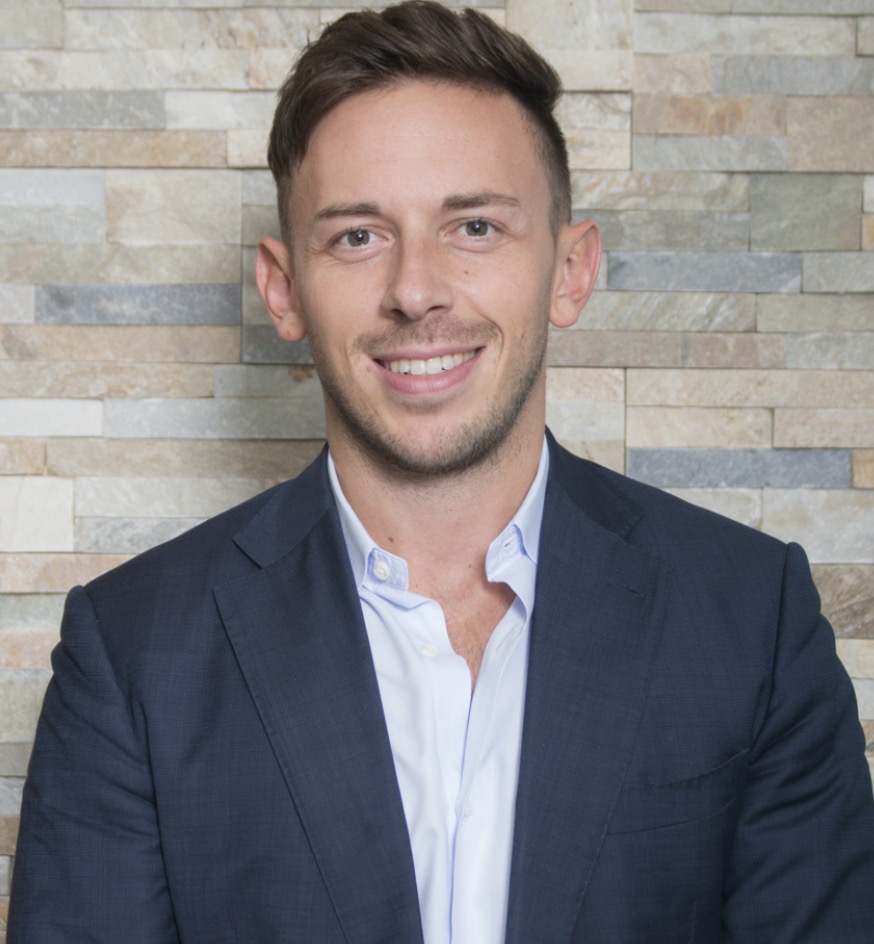 Alex Goodchild
Founder
Having started his career in the United Kingdom working for a global media monitoring company, Alex setup and managed an Engineering team in APAC, based in Hong Kong. A transfer to Japan and a move to one of the world's largest SaaS and Cloud Engineering companies would follow.
At Careersaas, Alex leads the engineering, product and technology.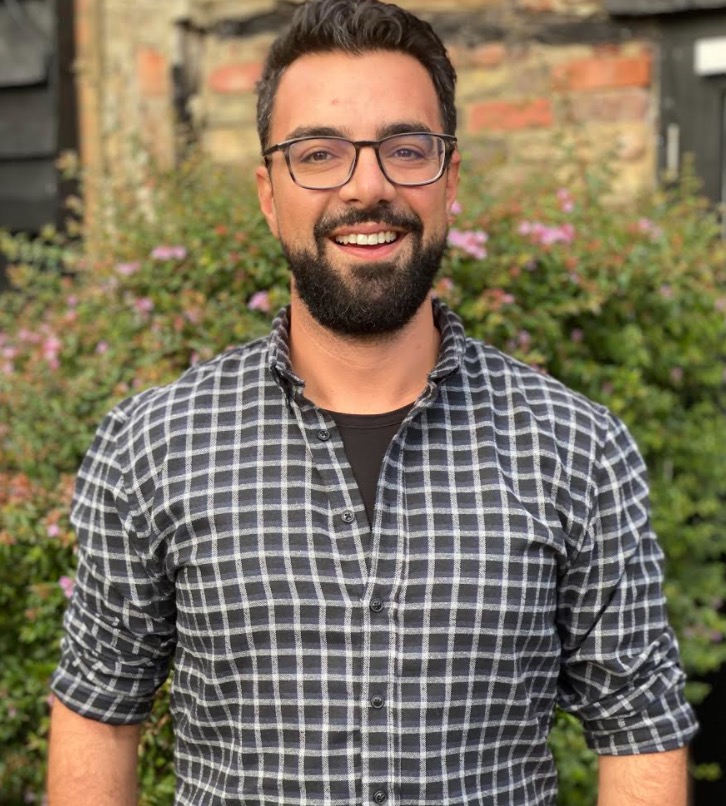 Nik Kassis
Founder
Nik has had an extensive career within investment banking and recruitment. Having started within Risk Management within a tier 1 bank, Nik progressed to a trading position for an investment bank followed by co-heading trading within a hedge fund. As a career changer to recruitment, Nik has seen how technology has complicated rather than helped the process of finding a job. Nik is an avid football fan, as well as tech investor and follower of all things SaaS.
At Careersaas, Nik is responsible for the sales and finance teams.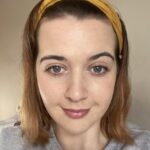 Sarah Reay
Head of Operations
Having completed her business undergraduate degree, Sarah has gone on to study a master's in sustainable development. Being a recent graduate and having a range of expertise developed through internships and academia, Sarah is using her knowledge to manage operations and bring a youthful edge to the team.